We are a family owned winery & vineyard located in rural Lake View, IA. We hope that our winery and wine, brings as much happiness and joy to you as they do to our family.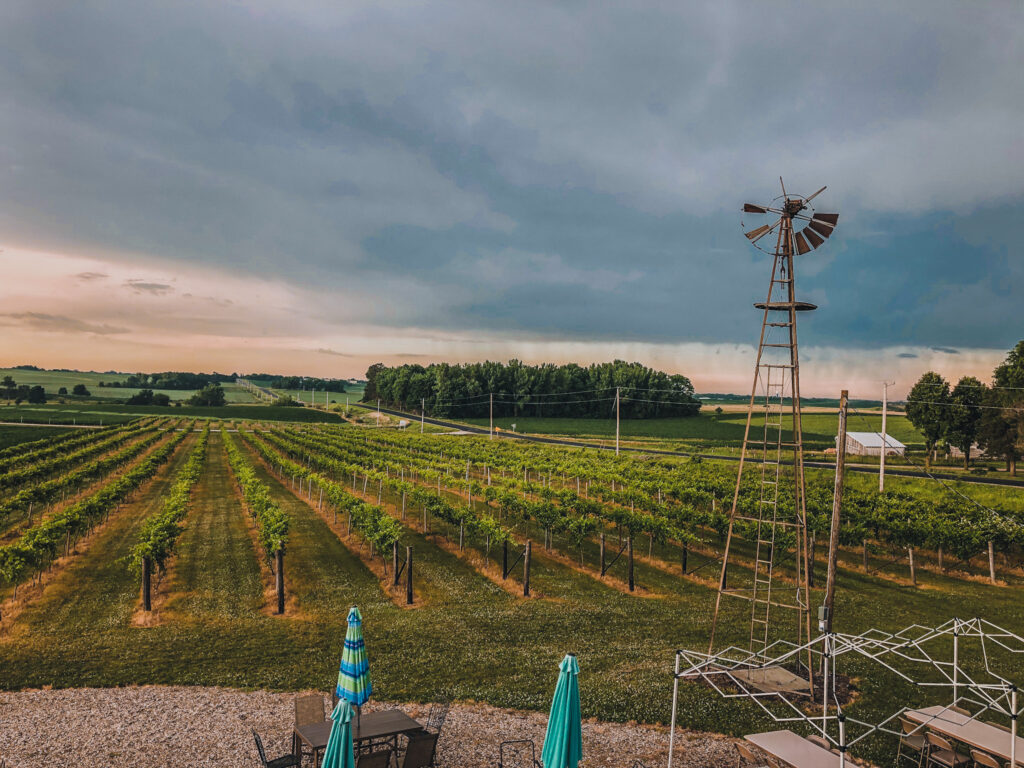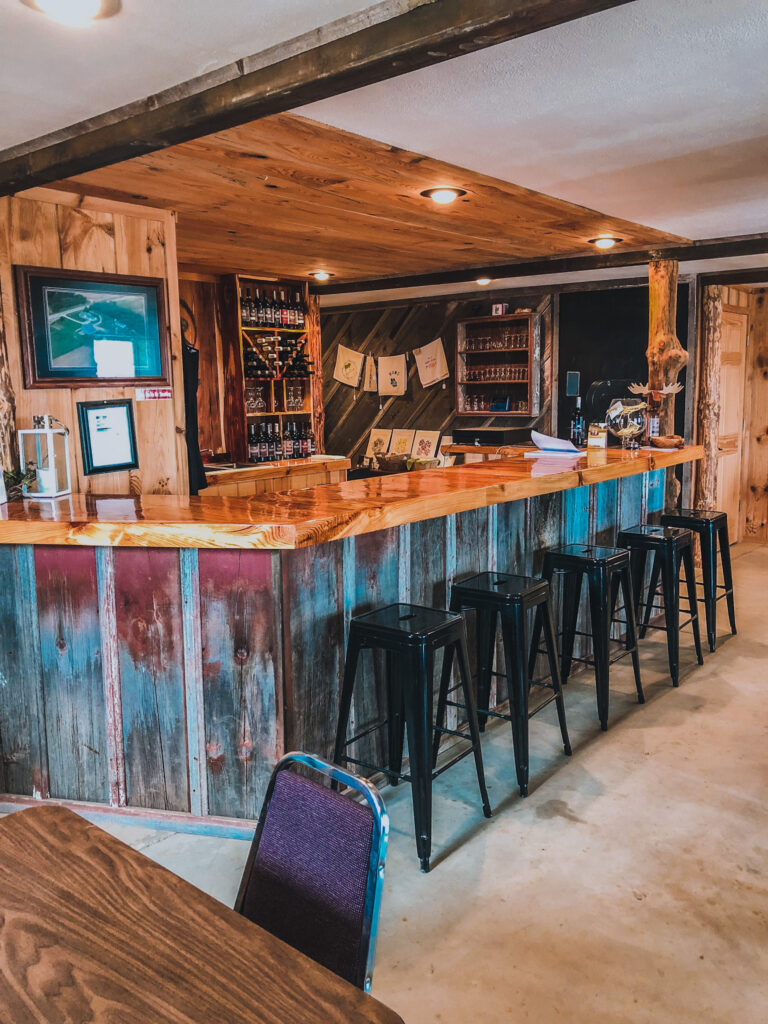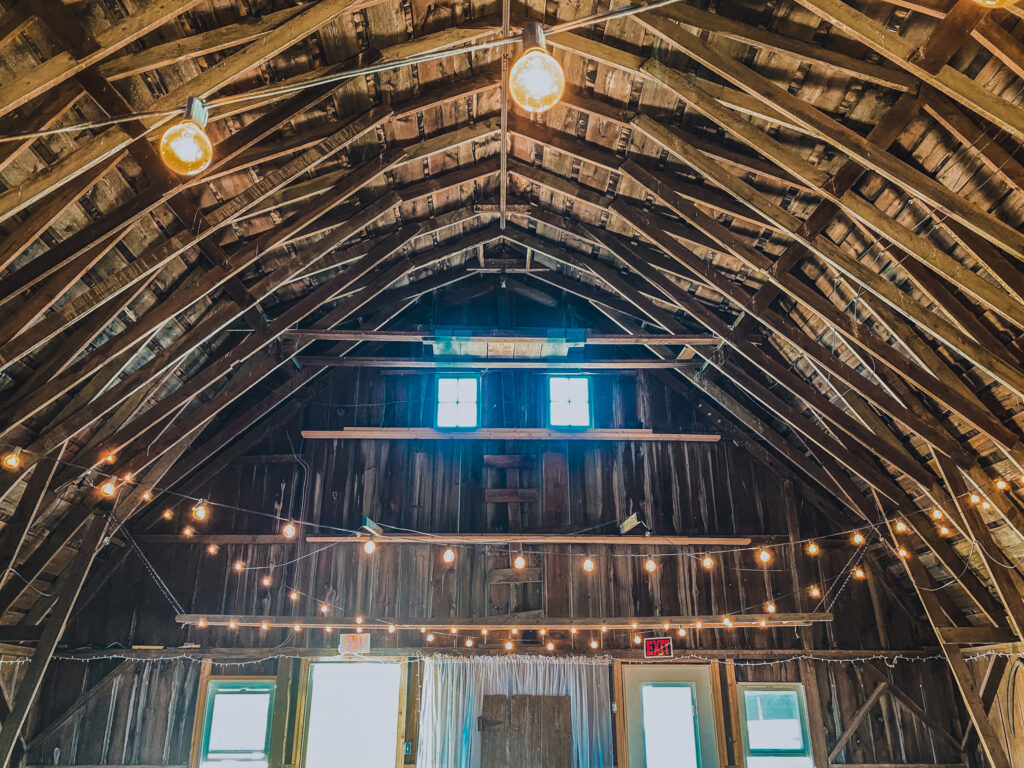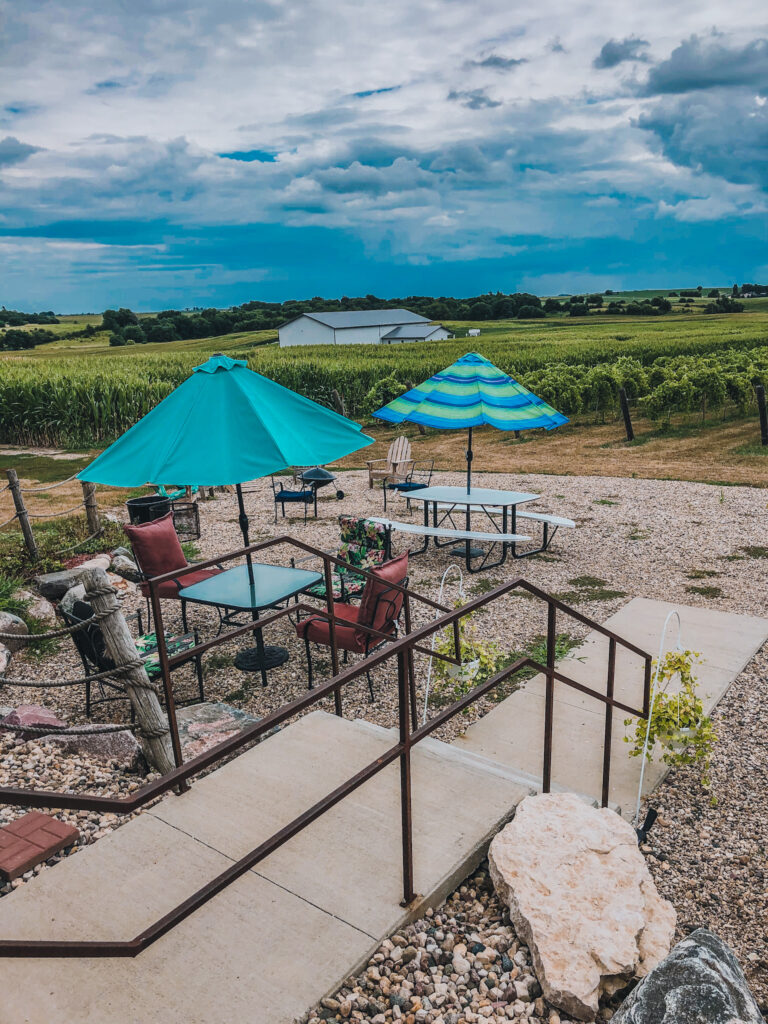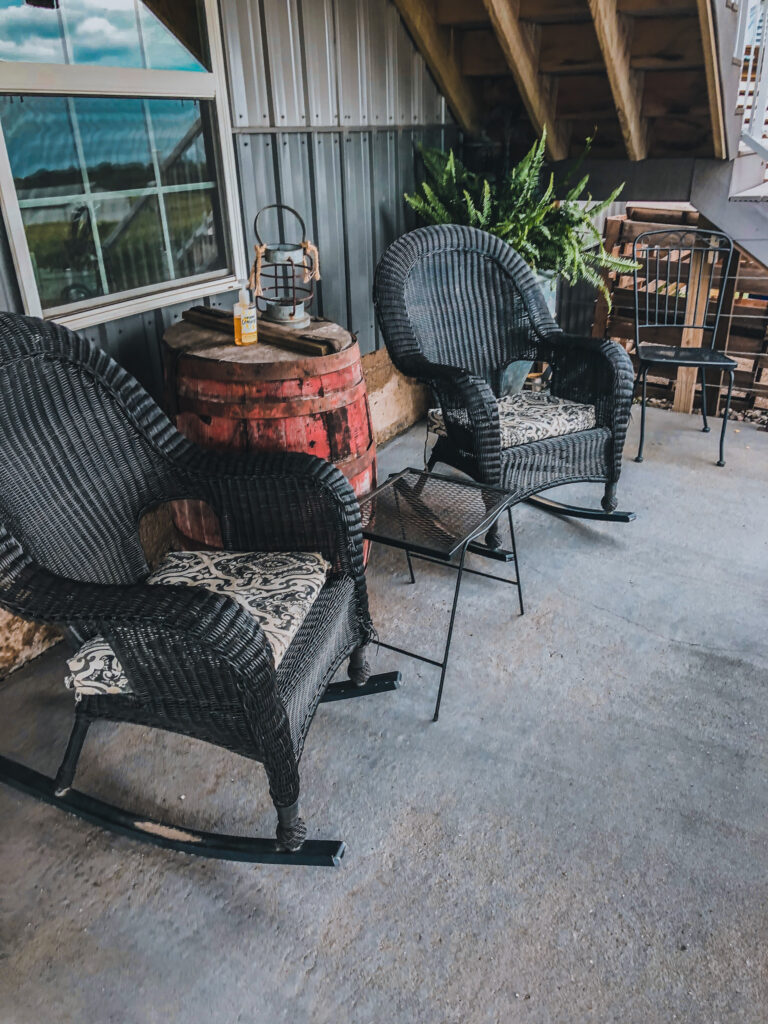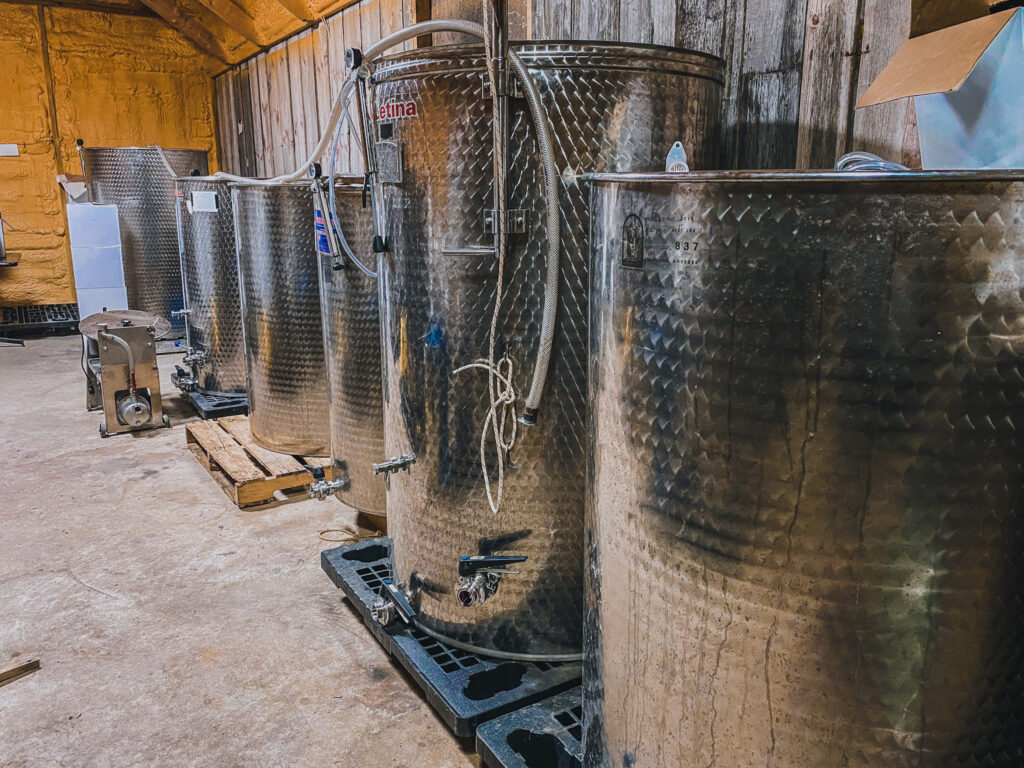 HOURS
Saturday: 2-7 pm
Sunday: 1-5 pm
Check our events calendar for available hours!
The Winery makes the perfect venue for an intimate wedding, baby shower, wedding shower, birthday party, family/friend gathering, or simply just a relaxing spot to unwind on the weekends. Come sip some wine during our weekend hours or contact us to book an event!
Specially crafted by our very own Norm Phillips, we take pride in our vast selection of 13 different wines. Every wine is carefully tasted and tested to ensure its best quality. 
Our 4 acre corn maze is designed with the idea that everyone can navigate their way through the unique pattern! Check out our haunted maze every October. Enter if you dare! 
Having a place to sit comfortably while enjoying a glass of wine is very important to us! Whether its upstairs, downstairs, on the porch or balcony, we want you to enjoy the space you're in!